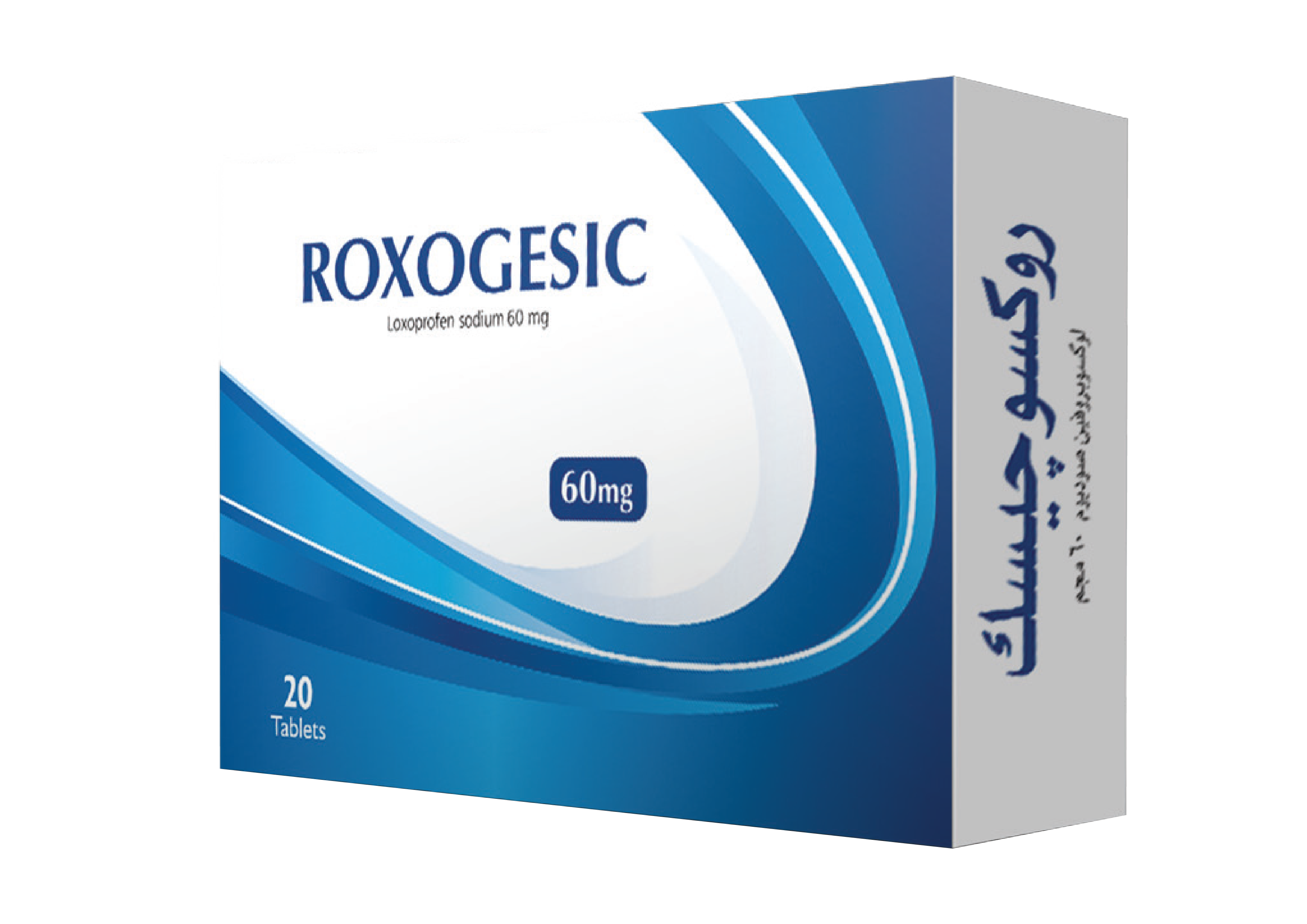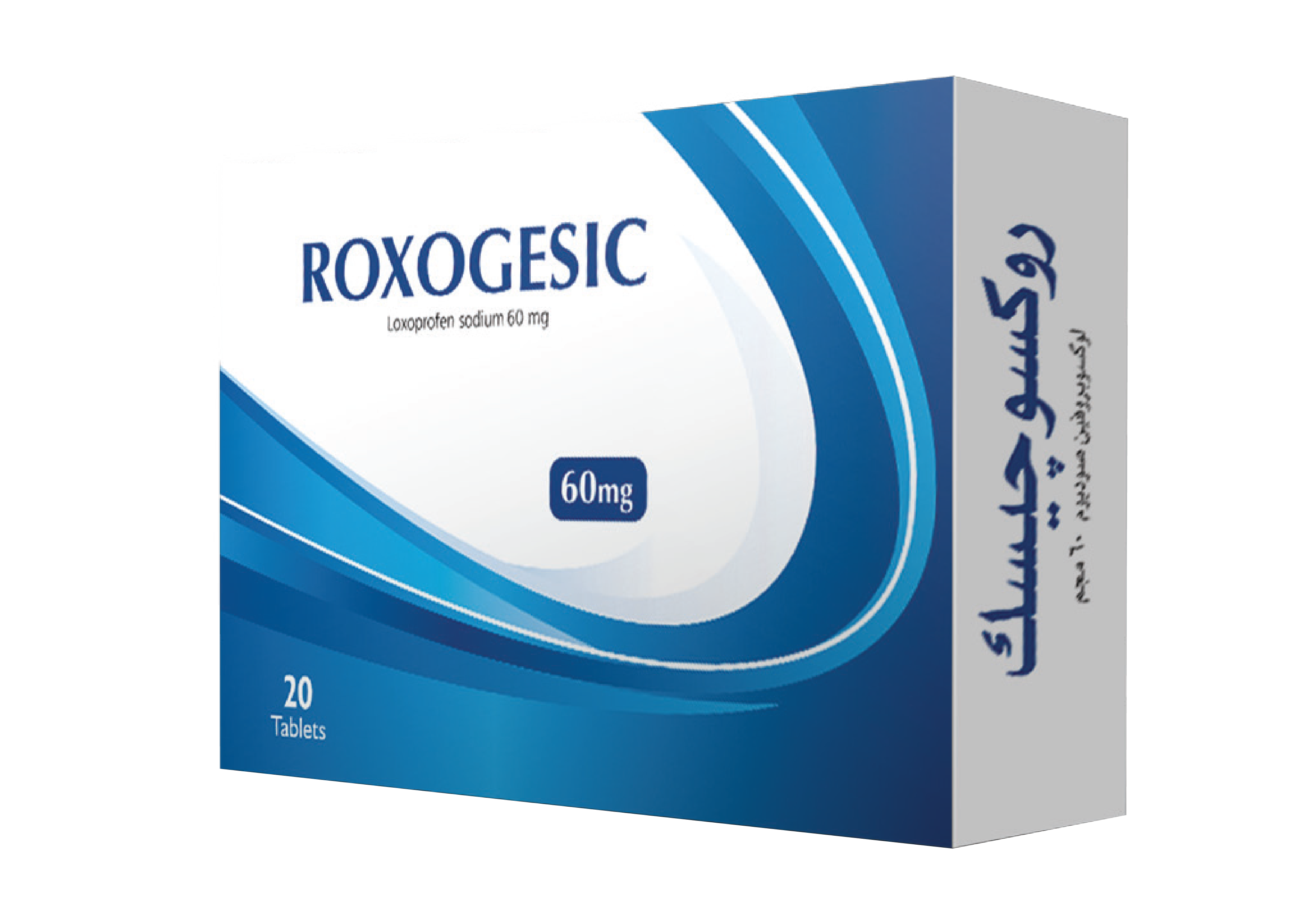 What is the safety prospect of Roxogesic?
Comparing to other NSAIDs, one of Loxoprofen advantages (Pro-drugs) as it is widely used for clinical purposes because they are not so harmful to the gastrointestinal mucosa
On other hand, NSAIDs e.g. Indomethacin & Celecoxib have direct cytotoxicity "ability to induce necrosis and apoptosis in gastric mucosal cells" due to their membrane permeabilizing activities, which is involved in NSAID-induced gastric lesions, Indomethacin and Celecoxib clearly induce necrosis and apoptosis
Loxoprofen and its active metabolite Loxoprofen-OH, do not have such effects in primary culture of guinea pig gastric mucosal cells
Loxoprofen one of the most suitable NSAID for Elderly due to its high tolerability and comparable safety due its characteristic feature as Prodrug
In Japan, Loxoprofen is considered as an effective treatment for elderly' patients with refractory Nocturia Secondary to BPH "Benign Prostatic Hyperplasia" in the short-term approach
Loxoprofen, in comparison to other NSAIDs, seems to be devoid of detrimental effects on renal function
What about its interaction with other medical products?
Roxogesic should be administered with care when co-administered with the following drugs Coumarine-type anticoagulants as warfarin, Sulphonyl urea hypoglycemic drugs as tolbutamide, new quinolone antibacterial drugs as enoxacin, lithium preparation as lithium carbonate and benzothiadiazine diuretics as hydroflumethiazide and hydrochlorothiazide